I just love those teased half updo pony tails with black ribbons, I imagine wearing this with a bold cat eye and a beautiful pale lip! There are so many ways to sport bows and ribbons, in curly pony tails, sloppy updo's, braids and knots and with bangs in messy long hair or perfectly romantic styled curls. I collected my favorite bow and ribbon inspiration and my favorite posts and tutorials for creating that perfect ribboned look!
xoxo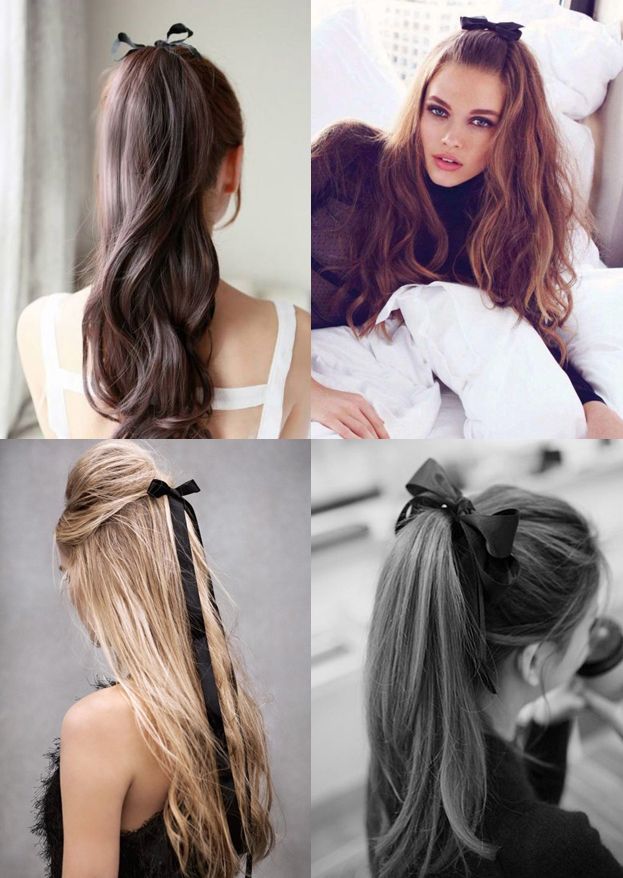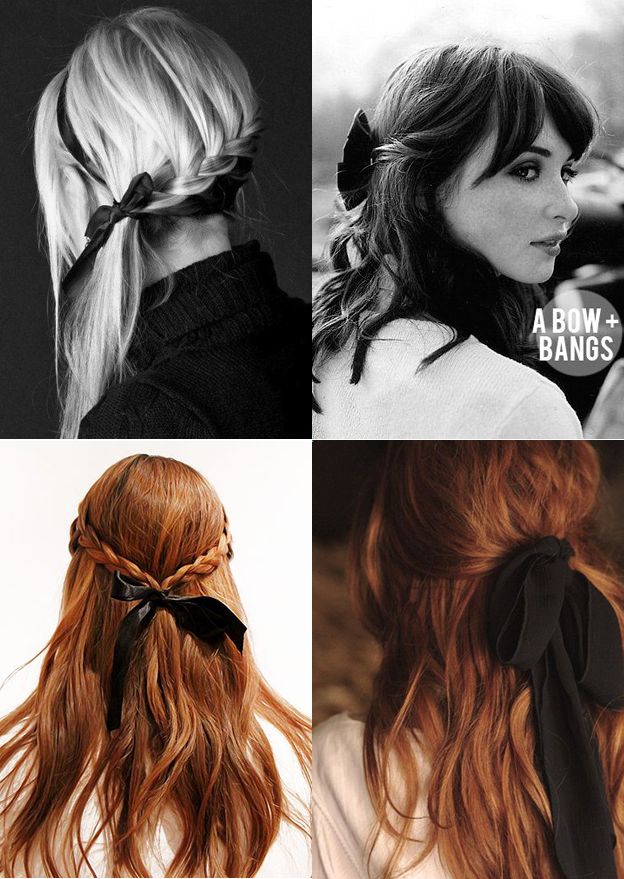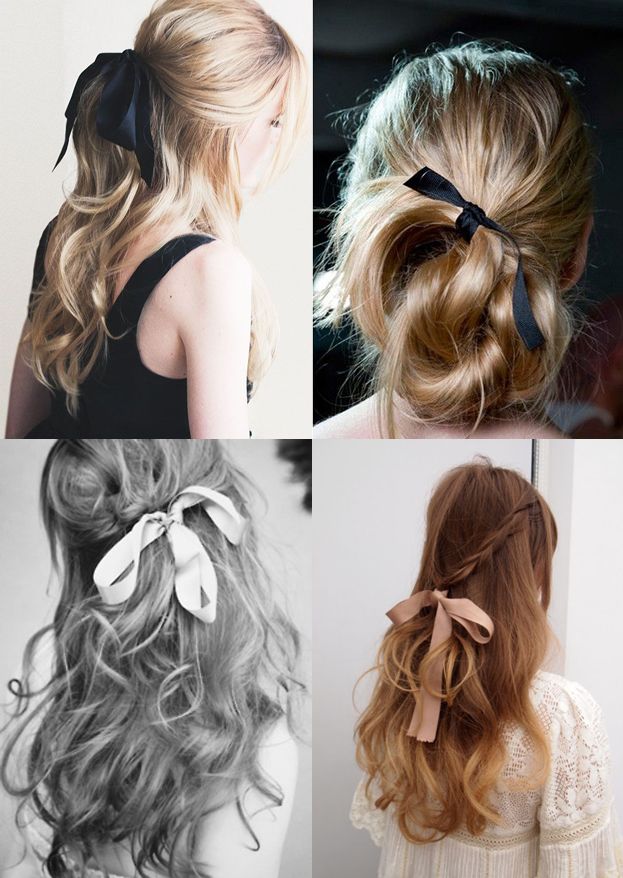 photo's via

seecreatures

,

the beauty department

,

daily makeover Rolando Robinson)

and pinterest
1) Camille Styles
Camille Styles gives us the most perfect tutorial ever for that teased up-half up ribbon pony tail!
http://camillestyles.com/valentines-day/pretty-simple-classic-curls-and-ribbon/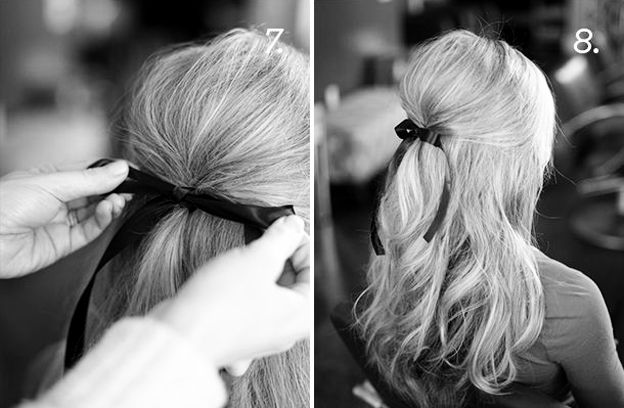 2) the Beauty Department
the Beauty Department comes with a lovely post, showing 11 ways to wear a hair bow, without looking like a 5 year old. A beautiful inspirational post full of great ideas with little tips and tricks!
http://thebeautydepartment.com/2013/08/fancy-that/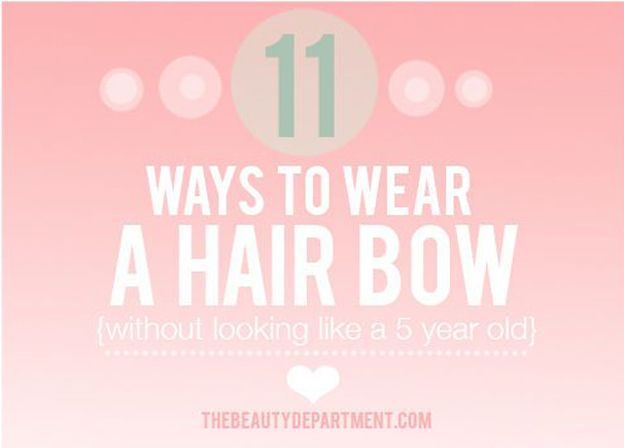 3) Daily Makeover
The Daily makeover comes with a post on 5 ways to wear a black hair ribbon. I'm mostly a fan of these two looks.
http://www.dailymakeover.com/trends/hair/hair-ribbon/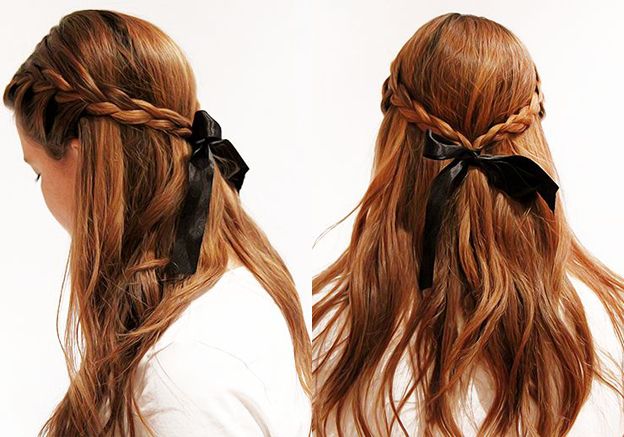 photos by Rolando Robinson